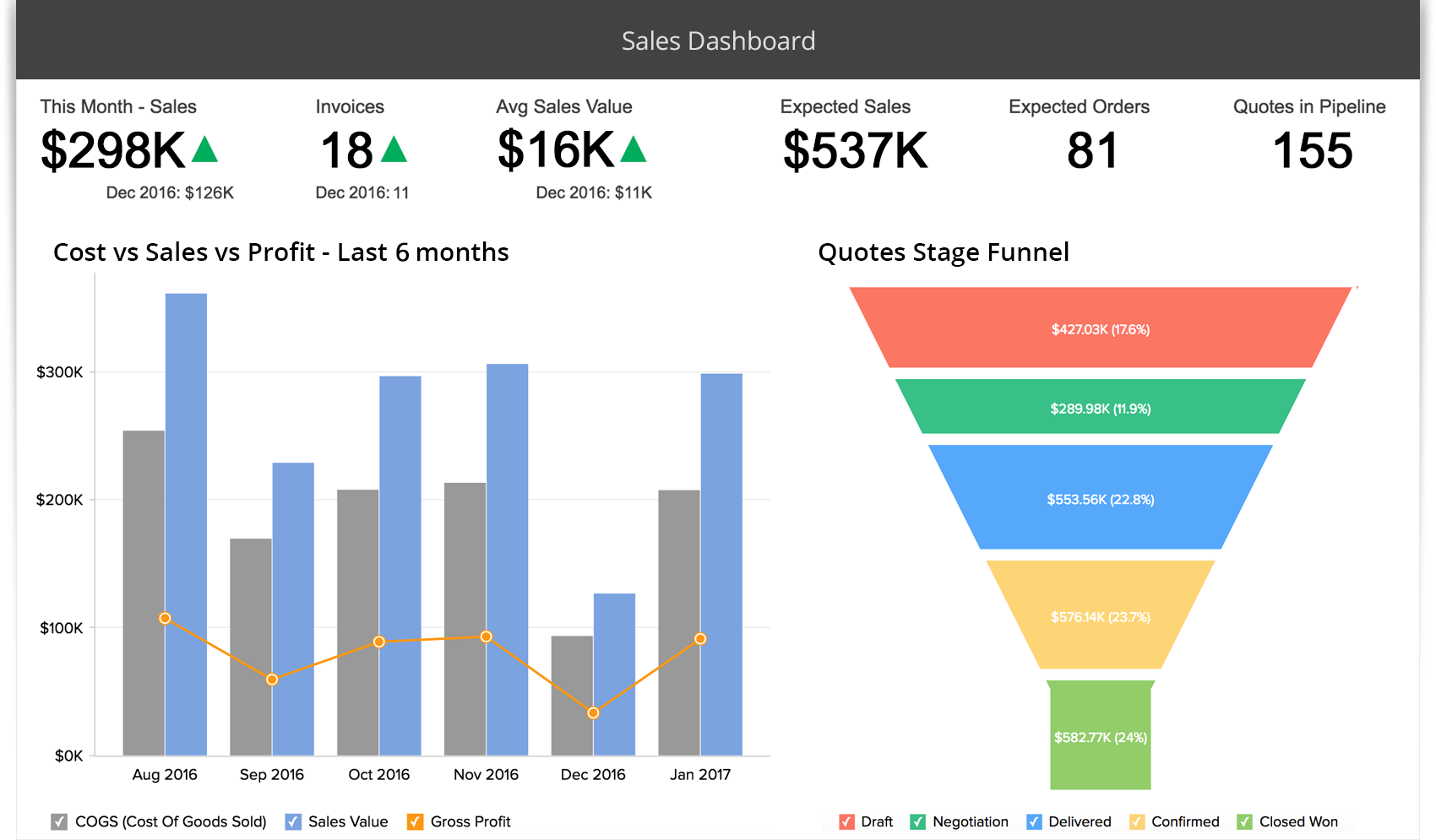 Analyze and track key business metrics. Be empowered.
1 Million Users. 10 Million Reports and Dashboards. 1 Reporting Service
Connect to any data source
Connect to your data in the cloud or in-house. Analyze data from files, feeds, databases, cloud drives, popular business applications and in-house apps.
Visual analysis
Visually analyze your data and create beautiful reports and dashboards, with an easy drag-and-drop interface. Wide range of reporting components to choose from.
Data blending
Combine data from different sources easily to create cross functional reports. For example, combine your marketing spend data in Excel files and sales data in CRM to create a spend vs sales report.
Collaborate online, securely
Develop & analyze reports together with your colleagues. Share with each other privately. Embed reports anywhere or email them periodically.

Deeper analytics
Build new calculations with an easy to use formula engine, offering extensive mathematical & statistical functions. Extract the required business metrics for deeper insights.

Big data. Quick insights
Zoho Reports combines the latest database technology with an efficient Analytics Engine, that can crunch hundreds of millions of records and deliver insights in seconds.

White labeling
Get a powerful BI tool in your own brand name, seamlessly integrated/embedded within your own product, application, portal, or website.

Highly secure
Governed by Zoho's strong security practices including support for redundancy, backup, and encrypted connection, ensures that your data is secure and safe.

Development platform
Developers and system integrators (SIs) can use the powerful Zoho Reports development platform to build/integrate reporting and analytical capabilities into their business applications.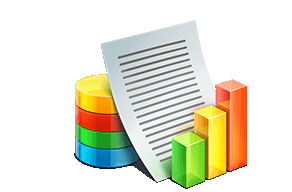 Start visualizing your data today.
Free for 2 users.