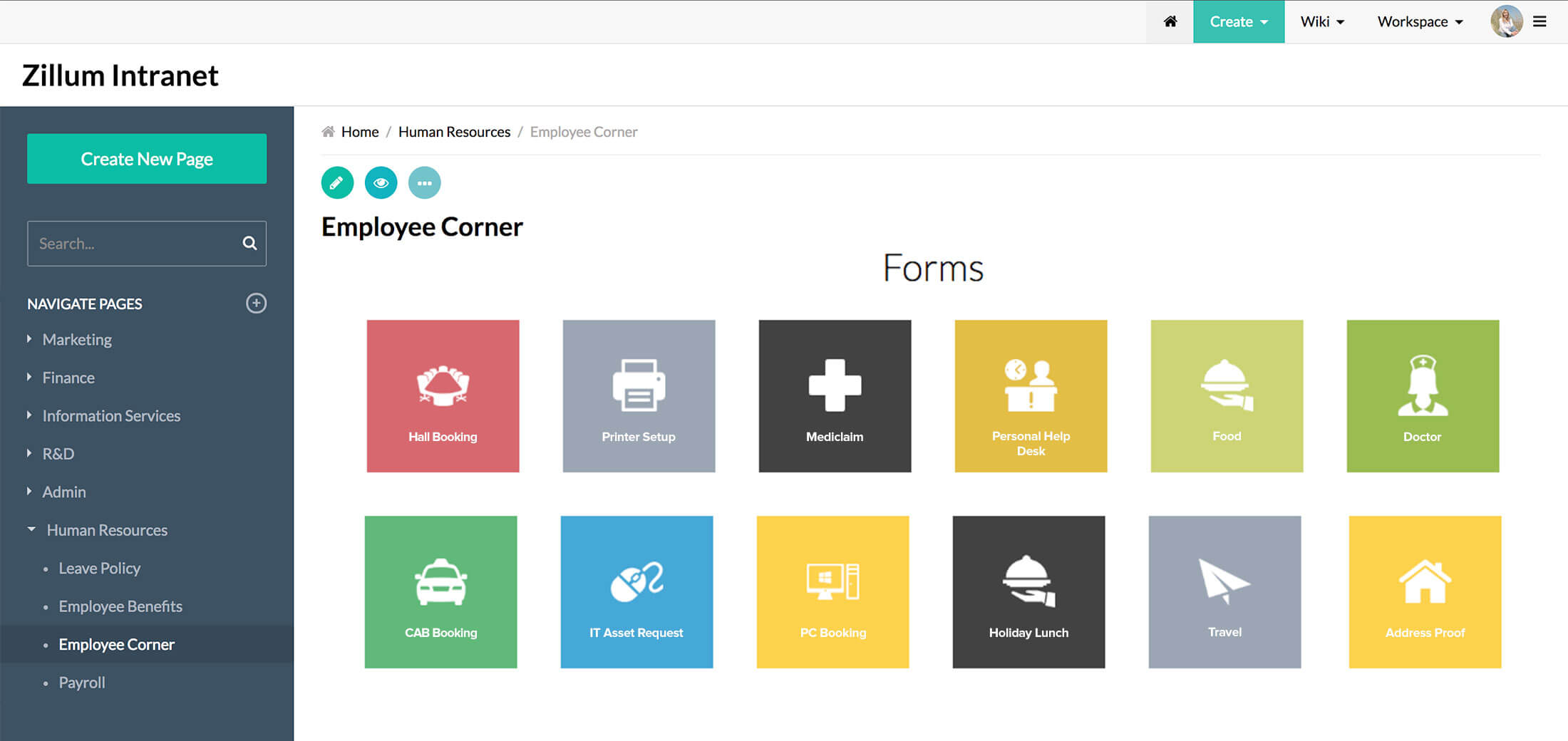 Tailor-made for all your needs.
Knowledge Base
Create a centralized information repository. Team members can document ideas and create content effectively.
Secure Content
Safeguard your information. Set custom permission levels for pages and workspaces with fine grained access control.

Brand Control
Change the way how your wiki looks and feels. Customize logos, layouts, banners in your portal as per your requirement.
Easy to use Editor
Our user friendly, hassle-free editor has handy tools like widgets for faster content creation and usability.